villa vacations, Italian vacations in the countryside, Forking Delicious tours, foodie tours, European countryside tours, Italy, Umbria,  Italian travel, Umbrian travel, villa farmhouse rentals, Kathryn A. Simon, Italian culture, Italian adventure, Italian food, artisanal crafts, slow travel, slow food, slow life, in campagna, farmhouse vacations, Perugia, Gubbio, Montone, Cortona, Lake Trasimeno, Assisi, Umbertide, Citta di Castello, Cortona, Bevagna, Montefalco, Norcia, Spello, Spoleto, Todi, Kathy Simon, italian adventure, italian travel

Slow it down...

Unpack your bags. Stack your books by the bedside. Linger in the morning over coffee. Take day trips and half day trips, and come home to your own house.

If you like sipping espresso in the piazza on market day, people watching and soaking in some of the rhythm of life in a small Italian town, come with us and experience a taste of the Umbrian countryside.

We work with small groups (optimally 20 or less) that want a slow experience... slow travel, slow food, and "a slice of life in the piazza." Our goal is to help you design an itinerary that suits your interests, your needs and your dream of the perfect Umbrian Adventure. Gather your family and friends and let us take your group on an adventure.

Some of what we can offer in the Umbrian countryside:

Your own "home base" - a 200-year old stone farmhouse in the hills of Umbria

Cooking lessons



Olive oil tasting (in a frantoio or your Italian home)
Cheese making



Wine tasting (visit the cantina or in your Italian home)



Visits to local artisans

     Tailored Italian lessons
Local festivals   


     Guided nature walks in the hills
Farm and Garden tours

    Yoga and therapeutic massage, (poolside at selected venues)
Or come for a Photography, Painting, Creative Writing or Wellness Workshop!

The smallest region in Italy, Umbria is tucked into the mountains between Tuscany and the Marche. The only region without a coastline, it shoulders the Apennine mountains along its border. Fiercely independent throughout the ages, the old hill towns and valley comunes have battled the barbarian hordes, the Pope, and each other, to retain their local traditions and individuality.

The valleys and hills of Umbria are a patchwork of farms, walled-hill towns and commercial zones - a mix of ancient, merely old and brand-spanking new. Roman walls built on top of Etruscan foundations, surround 15th century churches where people pray in Prada and polyester. A 14th century fortress might house a hip community arts center. Its a tapestry of time and tradition.

Bright fields of sunflowers, corn and tobacco... ancient tractors, international universities, Etruscan burial necropoli and world famous music festivals... 300 year old olive groves, martyred saints and handmade gelato...

What do you want to experience? What do you want to experience?

"The world is not yet exhausted; let me see something tomorrow I never saw before."

                                                                                        -- Samuel Johnson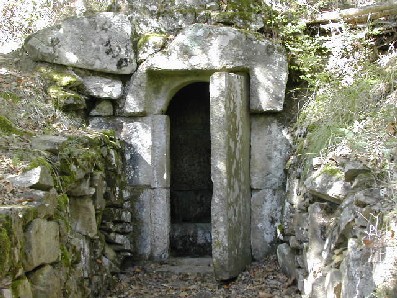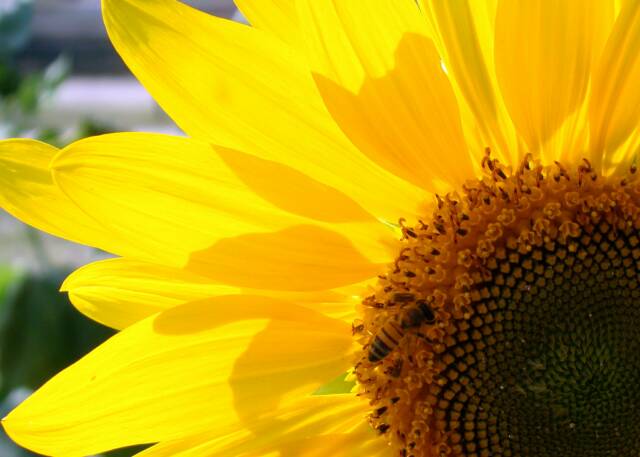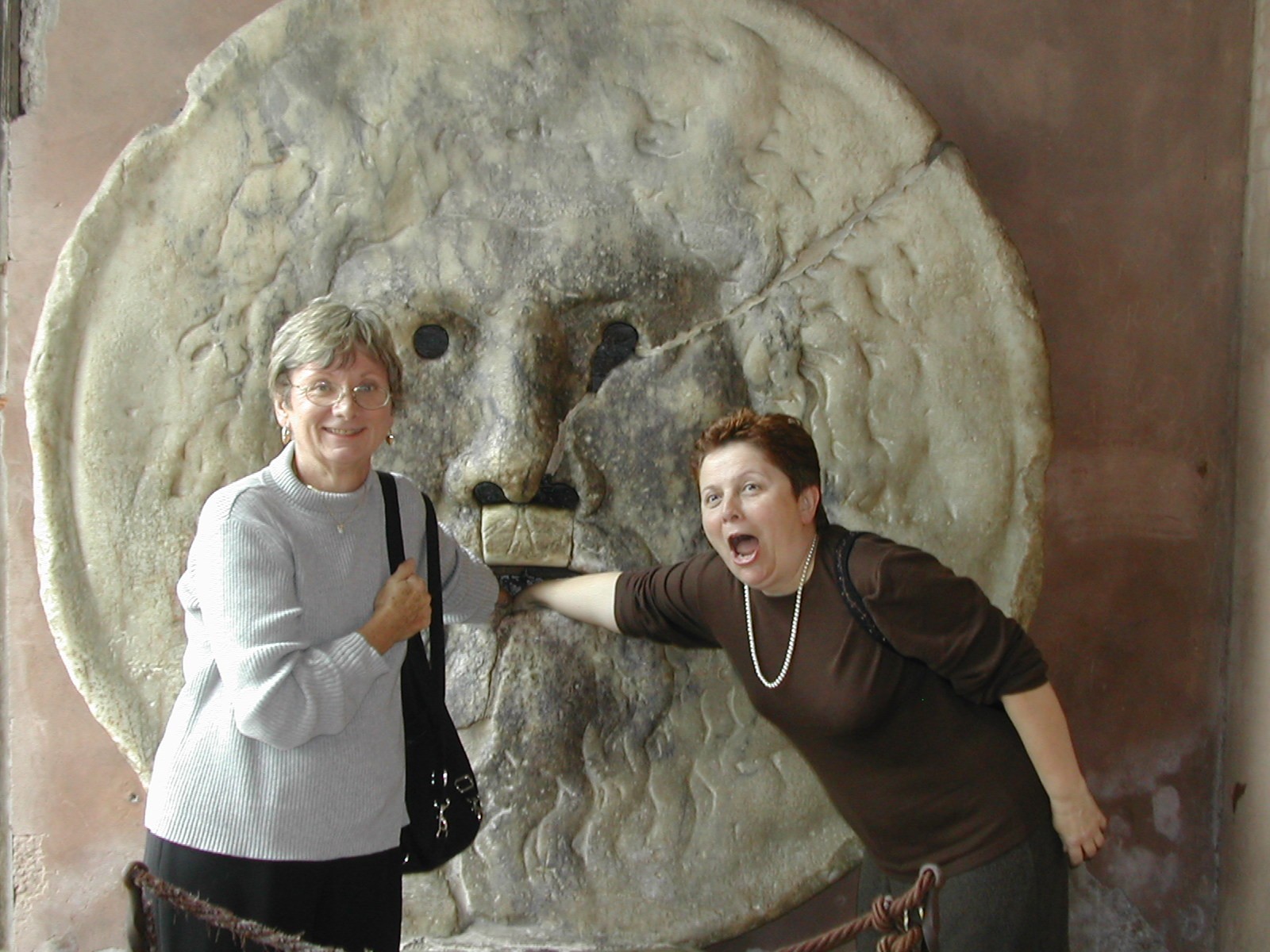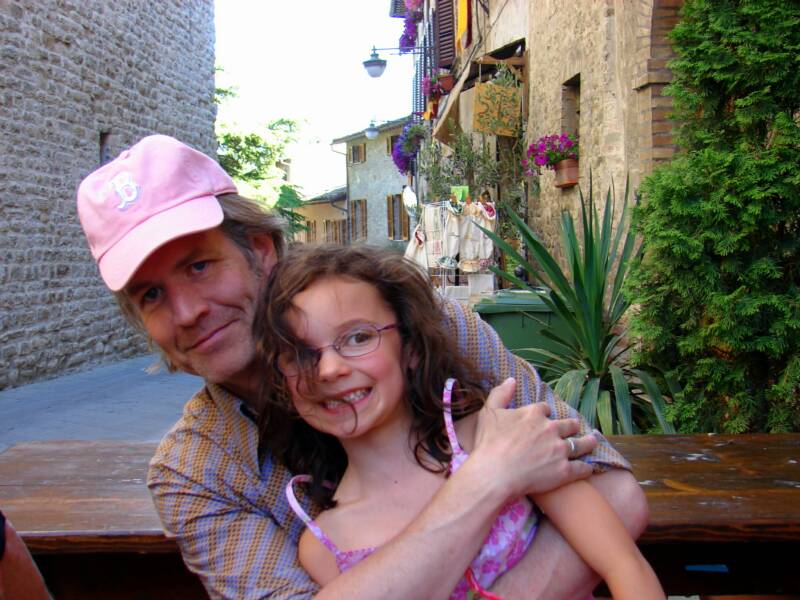 Contact umbrianadventure@gmail.com for more information and follow us on Facebook!