After 18 years of corporate life in San Francisco, I wiped the slate clean and found myself in the green hills of Umbria.

There is something particular about life in the Umbrian countryside. The pace is slower. Time seems to slow down. Life rolls along, like a river, in concert with rather than in spite of what happens around us. That revelation changed everything for me.

Day to day, season after season through wind and weather, the rhythms of life carry you along. Tradition and the natural world are the threads that connect generations. You see it etched in faces at the market. You feel it in summer's indolent heat. The sense of timelessness captured my imagination, and my heart.

This website began as my attempt to stay in touch with friends and family while living in Umbria. (I returned to the US in July of 2003, she said wistfully.) Then the site became a way to tell a story... about meeting new people, sharing discoveries and realizing all the things we have in common.

Now, I organize and lead small, customized tours to the place I love most, the countryside of central Italy. Umbrian Adventures helps people create custom itineraries that allow a glimpse of what makes this region unique. Umbria is full of ancient stone alleyways and sudden, secret gardens... of serious craftspeople, artisan studios and old men bent over inexplicable card games... of sagras, saints' days and weekly markets. Umbria is a feast of small things.

I invite you to read through and enjoy the
Umbrian adventure stories
and
my Flickr photographs
. If your imagination is captured, gather a group of friends and family and contact me. Together, we will plan an adventure where you discover a fresh tagliatelle with shaved white truffles that will haunt you for years.
Join me in the Umbrian adventure.

Katerina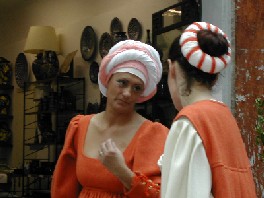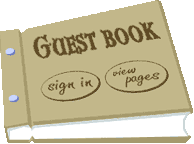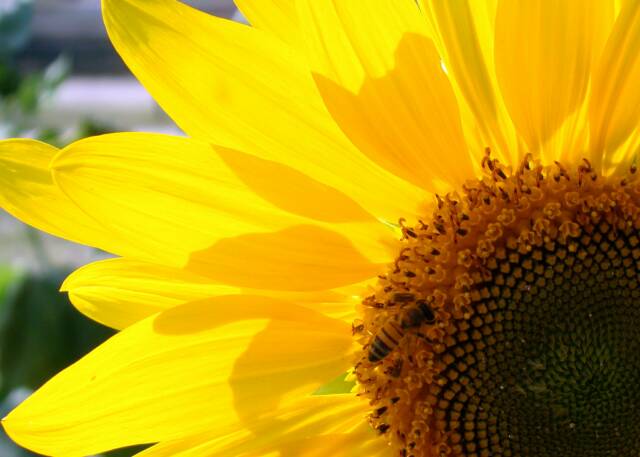 villa vacations, Italian vacations in the countryside, Forking Delicious tours, foodie tours, European countryside tours, Italy, Umbria,  Italian travel, Umbrian travel, villa farmhouse rentals, Kathryn A. Simon, Italian culture, Italian adventure, Italian food, artisanal crafts, slow travel, slow food, slow life, in campagna, farmhouse vacations, Perugia, Gubbio, Montone, Cortona, Lake Trasimeno, Assisi, Umbertide, Citta di Castello, Cortona, Bevagna, Montefalco, Norcia, Spello, Spoleto, Todi, Kathy Simon, italian adventure, italian travel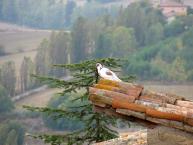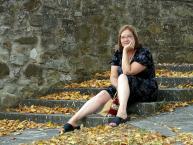 Life shrinks or expands in proportion to one's courage."  -- Anais Nin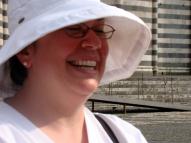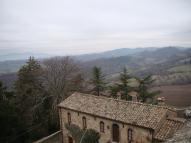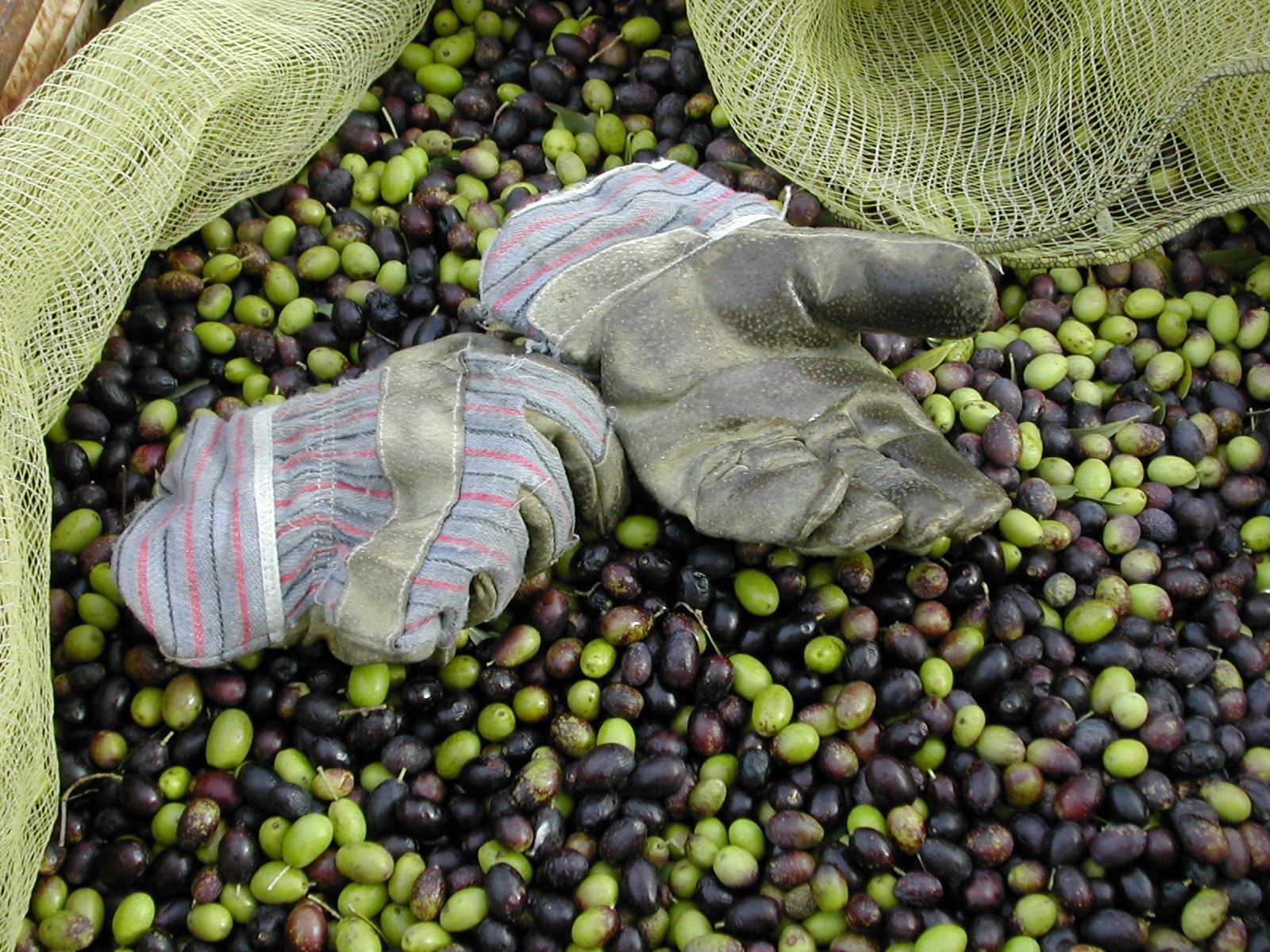 Contact umbrianadventure@gmail.com for more information and follow us on Facebook!