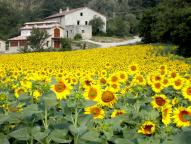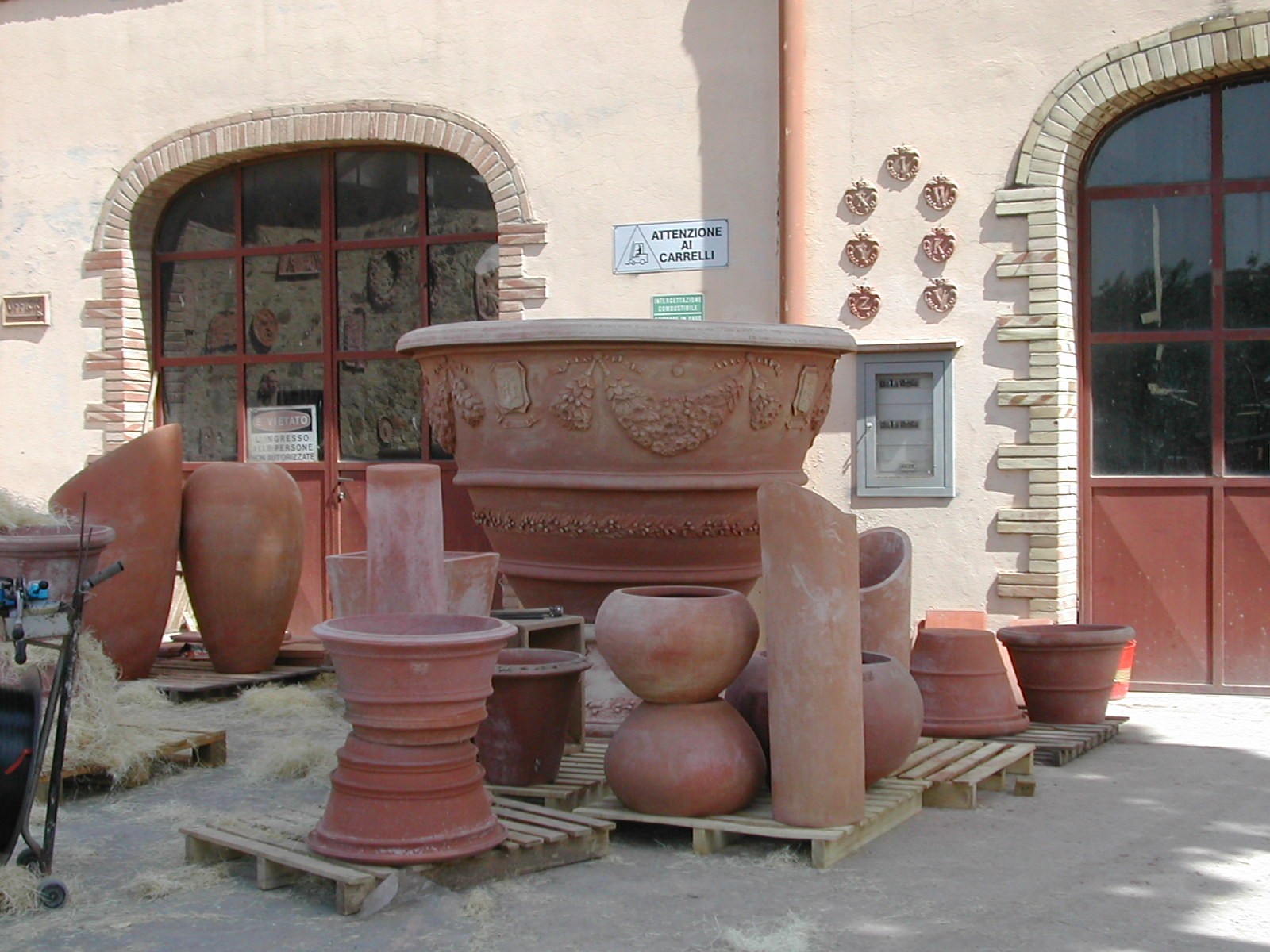 Looking for more information or help planning your Umbrian Adventure? Send us an by clicking the envelope above.

Sign our guest book and follow us on our
Facebook page
and share your favorite Italian adventures with us.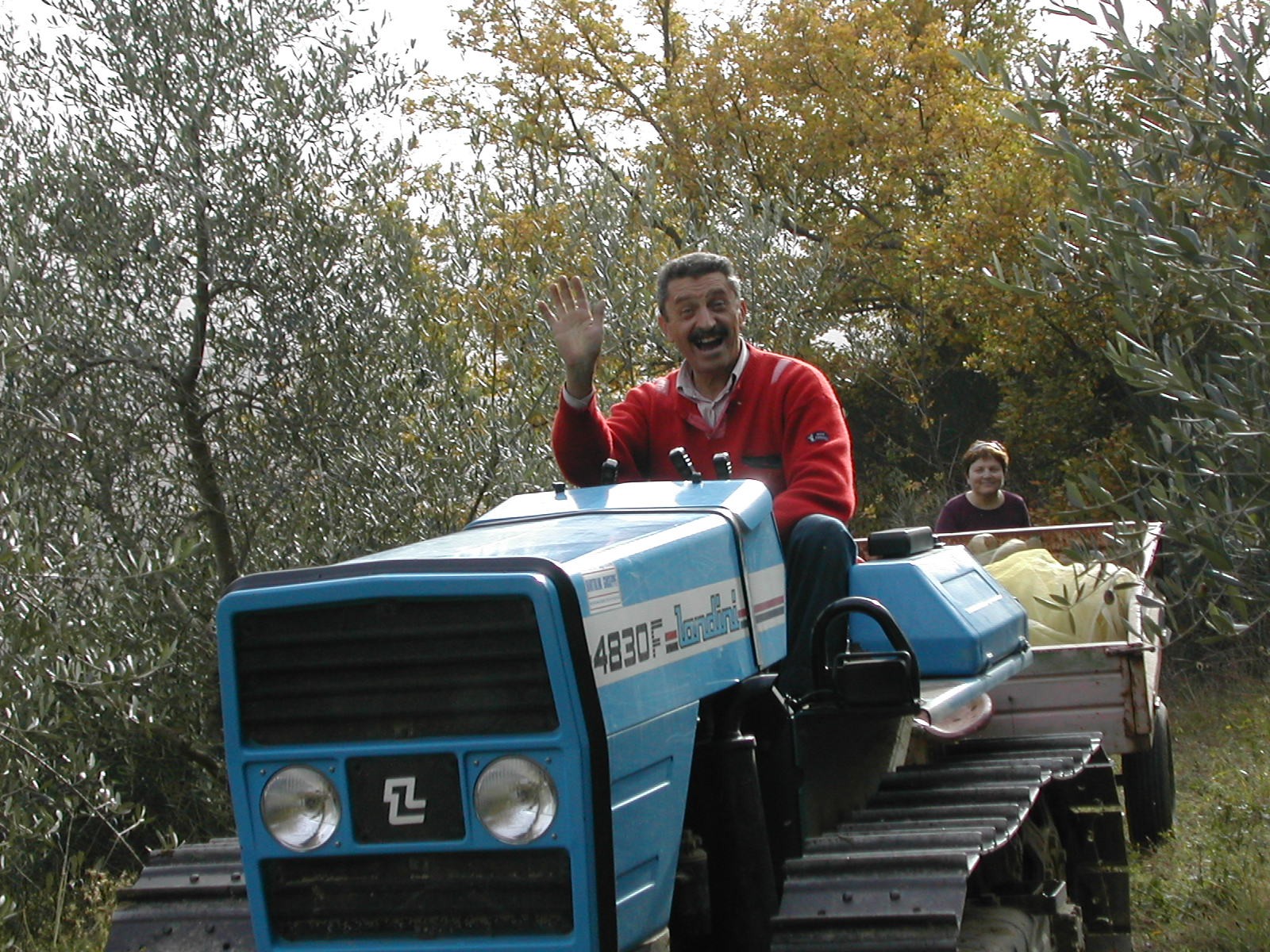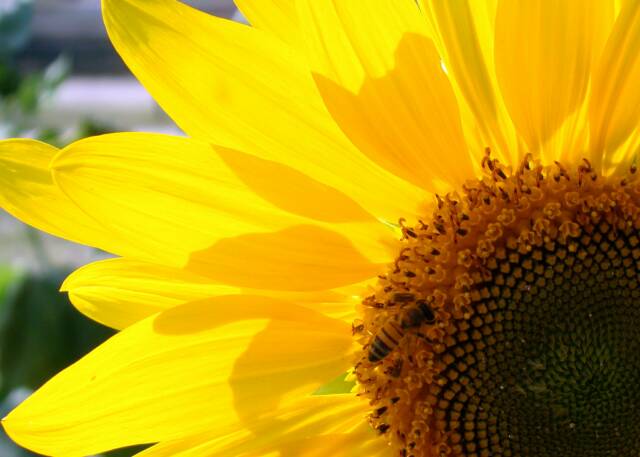 villa vacations, Italian vacations in the countryside, Forking Delicious tours, foodie tours, European countryside tours, Italy, Umbria,  Italian travel, Umbrian travel, villa farmhouse rentals, Kathryn A. Simon, Italian culture, Italian adventure, Italian food, artisanal crafts, slow travel, slow food, slow life, in campagna, farmhouse vacations, Perugia, Gubbio, Montone, Cortona, Lake Trasimeno, Assisi, Umbertide, Citta di Castello, Cortona, Bevagna, Montefalco, Norcia, Spello, Spoleto, Todi, Kathy Simon, italian adventure, italian travel

Contact umbrianadventure@gmail.com for more information and follow us on Facebook!